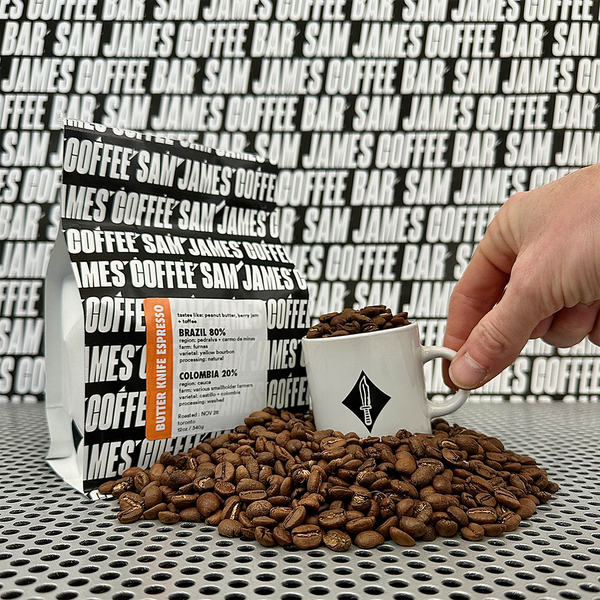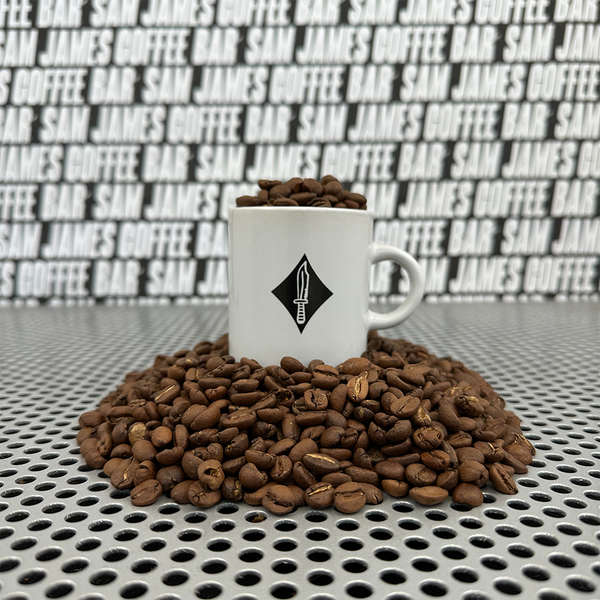 GOOD THINGS COME IN SMALL PACKAGES
The Butterknife Espresso mug is a 3oz ceramic shot glass that punches up in weight by looking like a coffee mug four times its size. 
Designed with a small, C-shaped handle that is easy to grip, this mug will be a staple of your home coffee bar for years to come.  

Get your fingers on one before they're all gone.