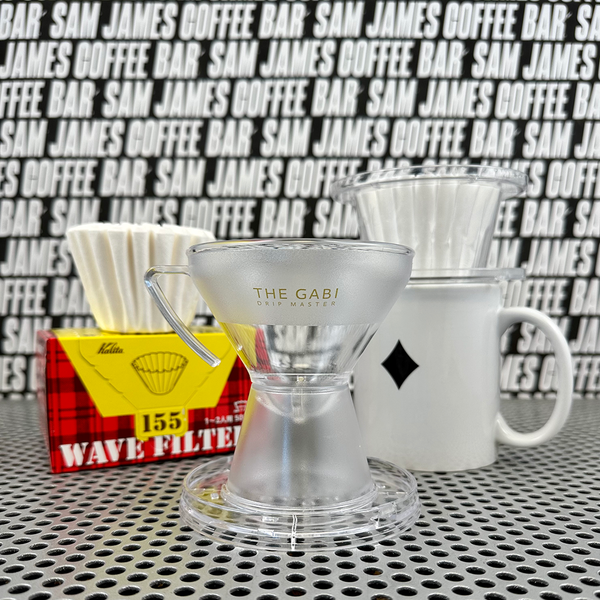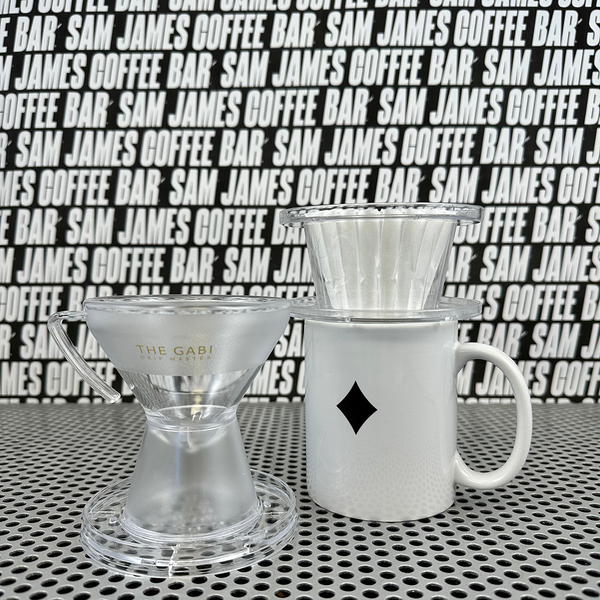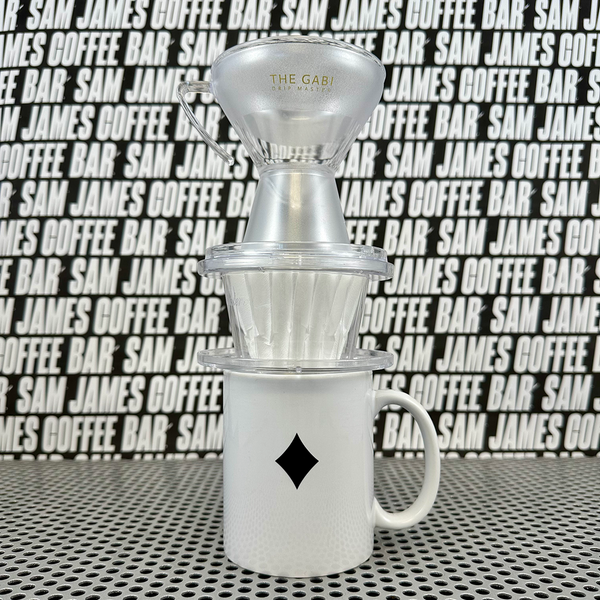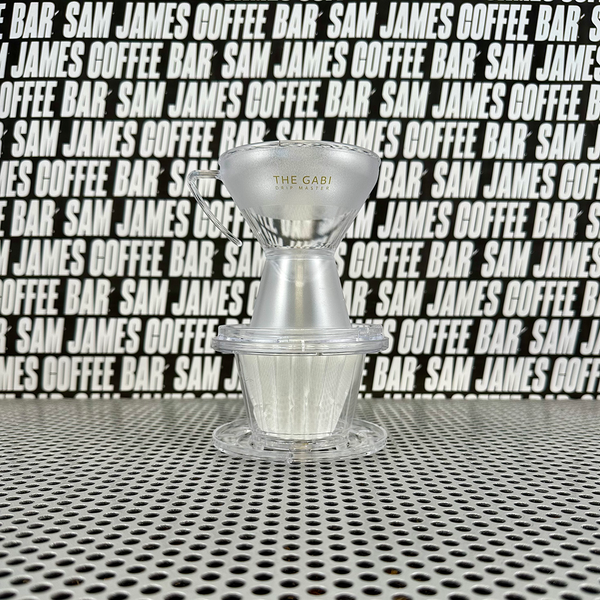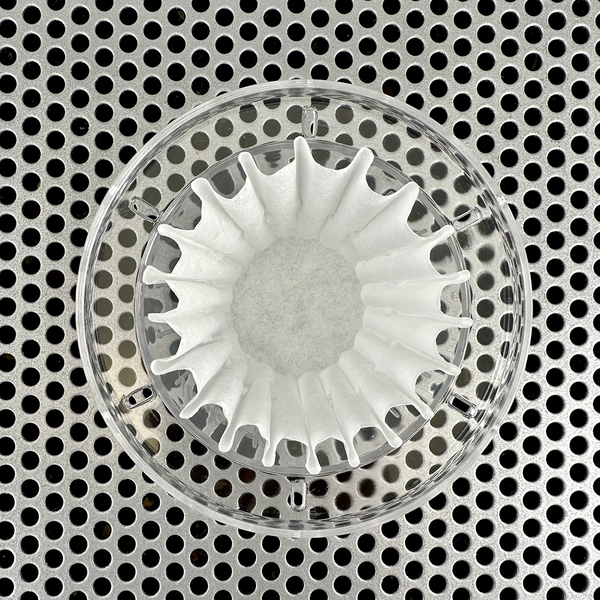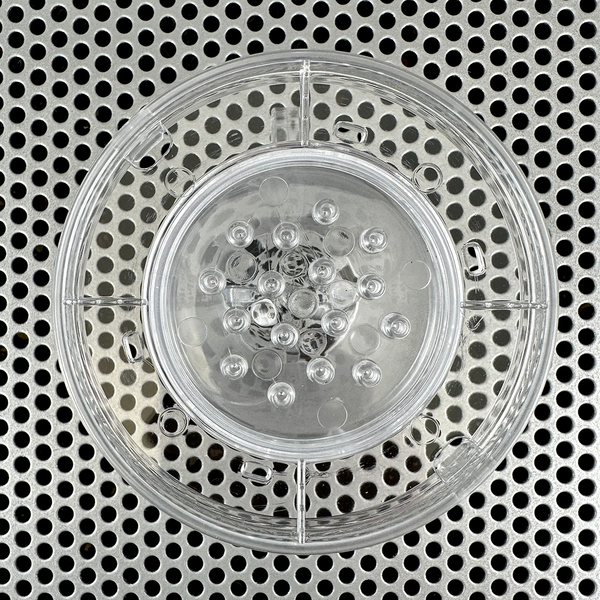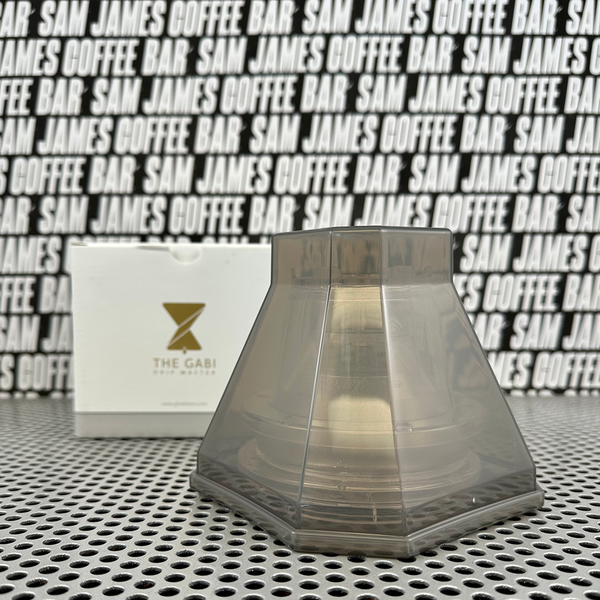 THE EASIEST CUP OF COFFEE YOU'LL EVER MAKE (OVER AND OVER AGAIN)
Brew with proper consistency with Gabi Master A.
INCLUDED IS THE DRIPPER ONLY; FILTERS AND MUGS ARE SOLD SEPARATELY.
 Using surface tension and viscosity of water with precisely calculated holes at the centre of the 'Water Bottle' and 'Water spout,' Master A lowers agitation by creating numerous light water droplets and evenly dispersing them over a relatively large area of ground coffee.
Simply put, fill the cup at the top, and the dripper does the rest. Fill it twice for a larger cup of coffee. Measure how much coffee you put in to replicate your success. If you need a scale for the job, we've got you covered.