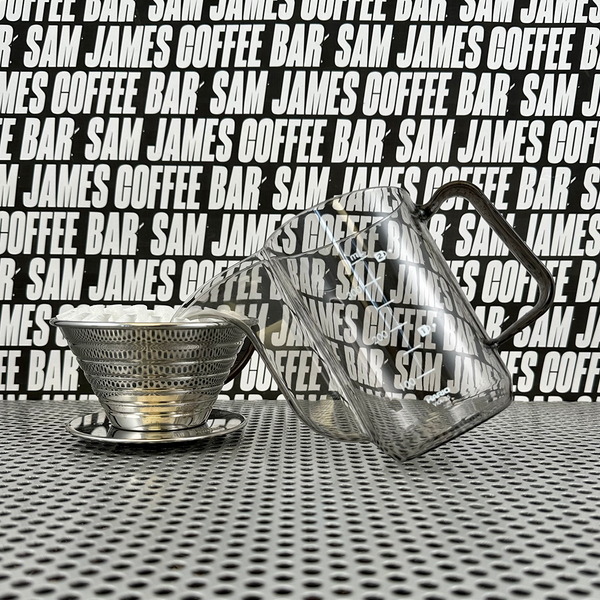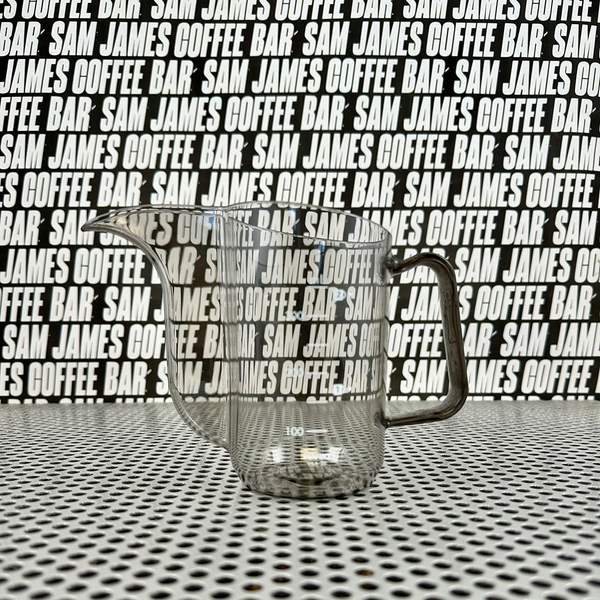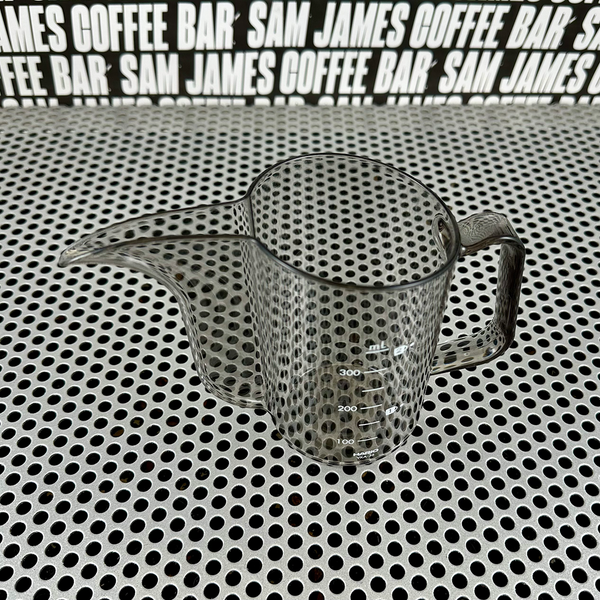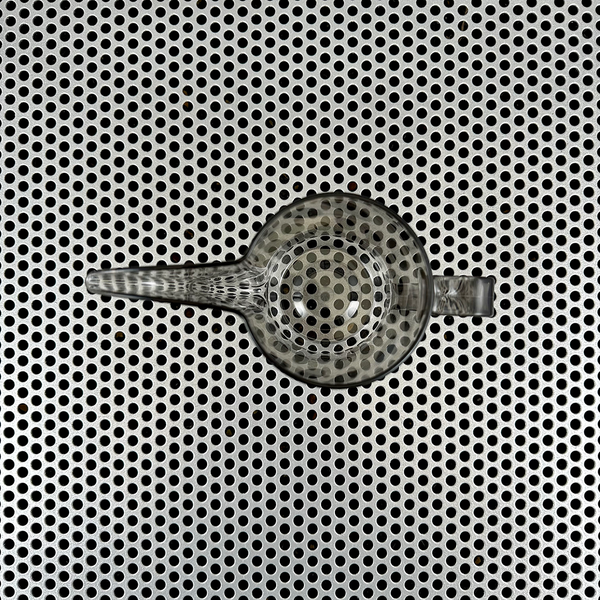 ONE PART MEASURING CUP, ONE PART POURING KETTLE
IF YOU DON'T HAVE A GOOSENECK KETTLE OR A SCALE, THIS DRIP KETTLE IS FOR YOU.
INCLUDES THE KETTLE ONLY; IF YOU WANT A KALITA WAVE DRIPPER, YOU CAN FIND IT HERE.
When making coffee at home, it's crucial that you can replicate your recipe each morning. This budget-friendly measuring cup will allow you to consistently create excellent cups of coffee at home without a lot of gear. It's also a great tool to bring while travelling as its plastic construction makes it durable. 
Fill the Air Kettle with boiling water and feel the extra control over the flow rate of your pour and the amount of water used.