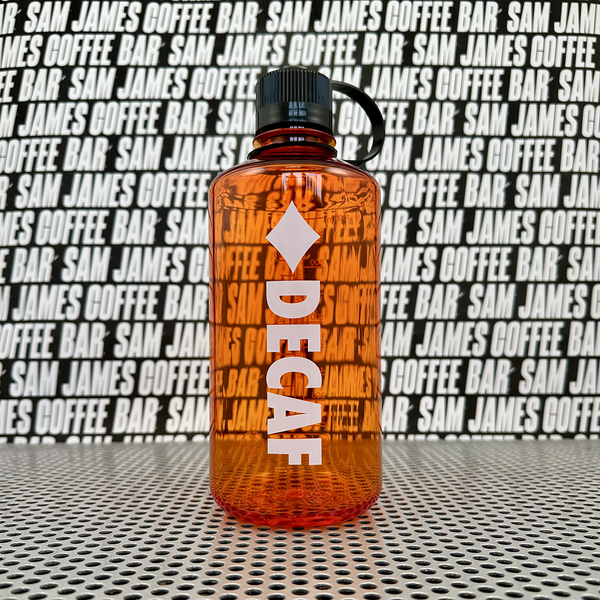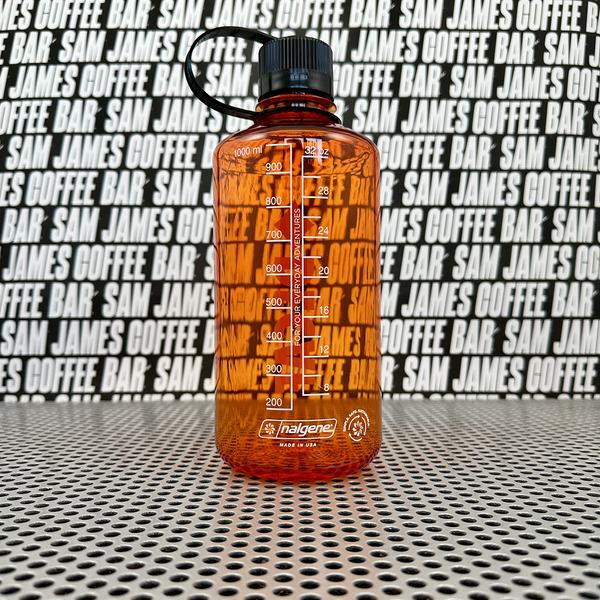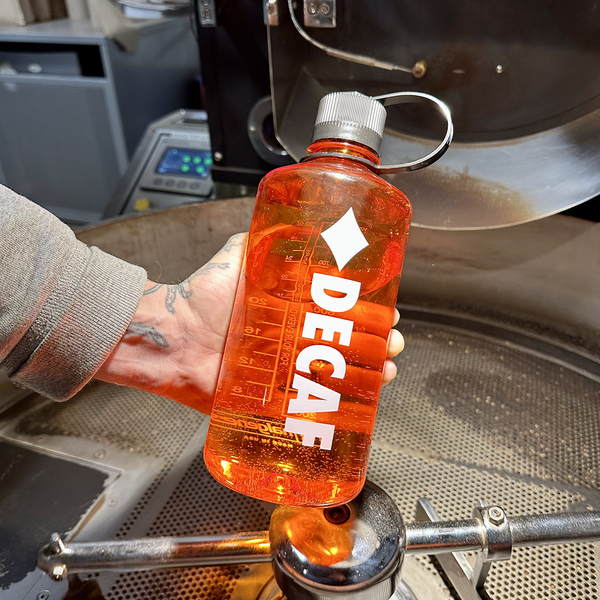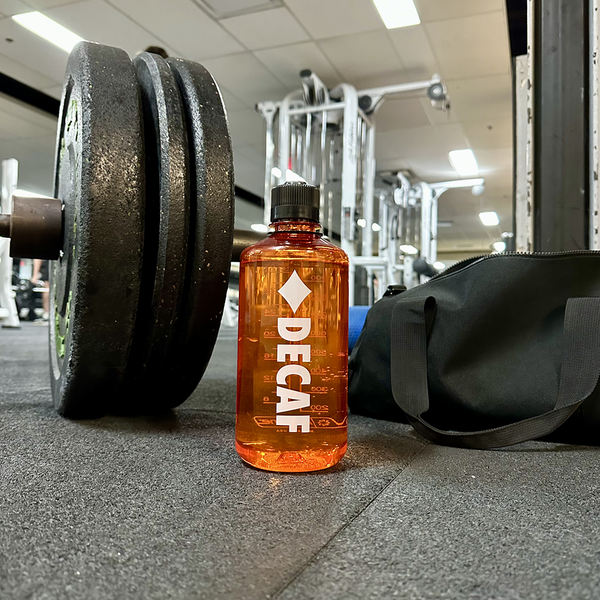 MAKE YOUR WATER LOOK MORE APPETIZING 

This juicy Jolly Rancher candy orange Nalgene bottle is a fun way to get your daily water intake between coffees.
Perfect for the gym and work, it's the best way to stay refreshed and energized.

If it don't give you the shakes, it's decaf.
Please Note:
Nalgene caps are not dishwasher safe. When putting your bottle in the dishwasher, make sure to remove the lid and hand-wash only.