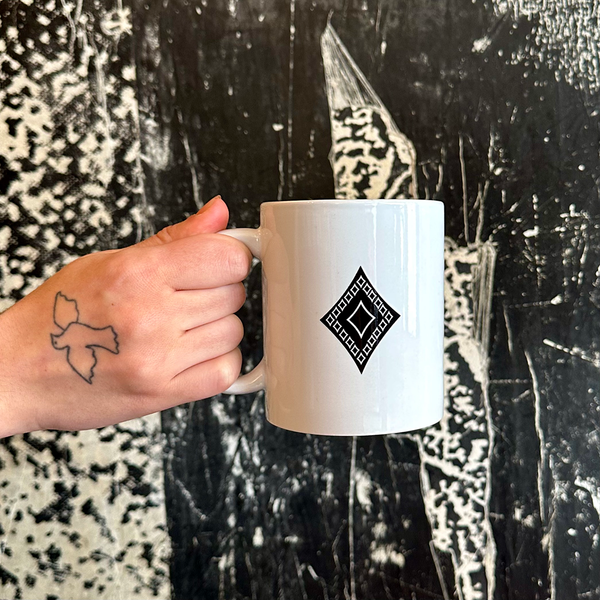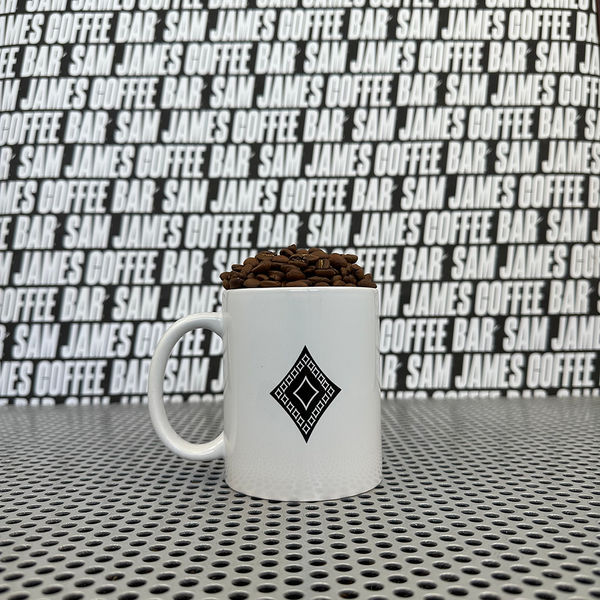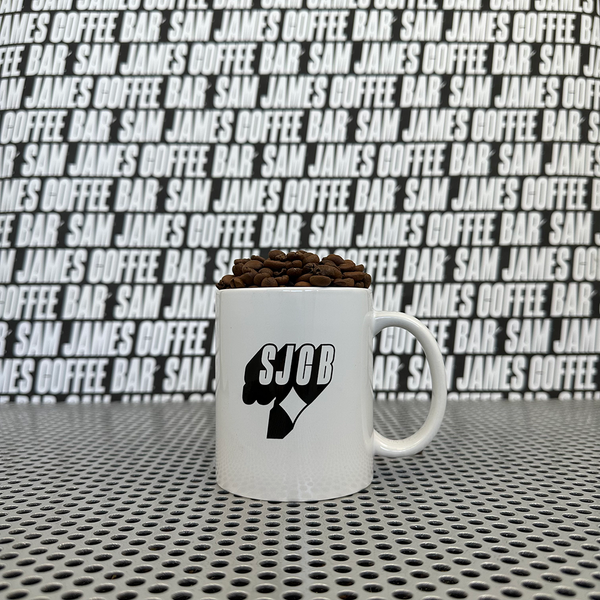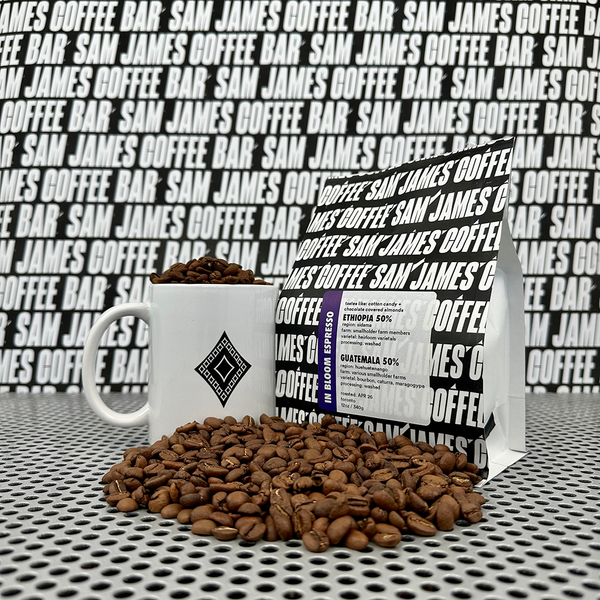 THE PERFECT MUG TO SHIELD YOU FROM THE DAY AHEAD.
This double-sided 11 oz. mug is the perfect size for a classic cup of coffee. 
Introducing the brand-new COAT OF ARMS MUG! This one-of-a-kind ceramic coffee mug is an impressive upgrade to your drinkware collection, featuring an 11 oz. double sided logo that is perfect for the summer of 2023. Start your morning off right with an eye-catching, beautiful mug that is sure to impress.